Donald Nobles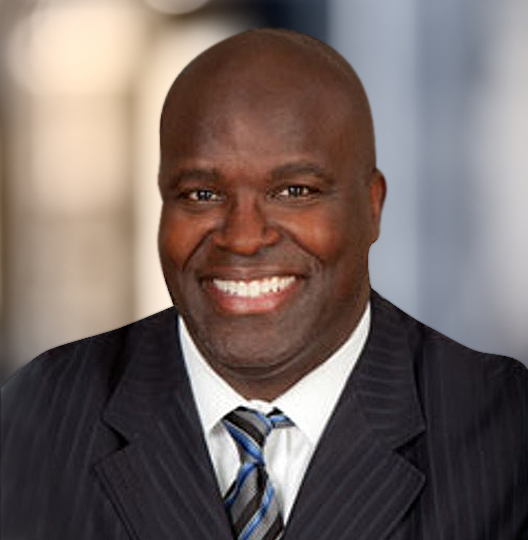 Donald Nobles is the founder and principal attorney at the Law Offices of Donald R. Nobles, a Walnut Creek law office serving the residents of the East Bay with criminal defense representation in misdemeanor and felony matters in Alameda, Contra Costa and Solano counties, including DUI, traffic offenses, drug charges and juvenile offenses.
Mr. Nobles is an experienced trial attorney with over ten years of experience, including approximately 25 felony and misdemeanor trials. As a former prosecutor in the Alameda County District Attorney's office, Mr. Nobles negotiated and prosecuted over 1,500 preliminary hearings across the spectrum of the California Penal Code.
Mr. Nobles completed his undergraduate studies at the University of California, Berkeley, where he majored in History and was a three-year letterman on the football team. He earned his Juris Doctor law degree from the University of San Francisco School of Law and served as a Deputy District Attorney in the Alameda County District Attorney's Office from 2001 to 2011. As a Deputy DA, Mr. Nobles handled a broad base of juvenile court trials as well as preliminary hearings and misdemeanor and felony jury trials in Hayward and Oakland, including serious felonies and capital crimes.
Don Nobles is a member of the California Bar Association and is admitted to practice in courts throughout the state of California along with the Northern Federal District court of California.